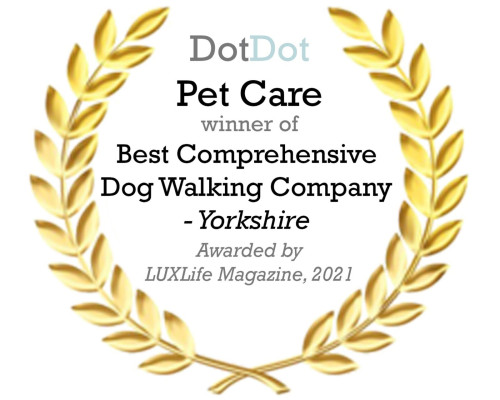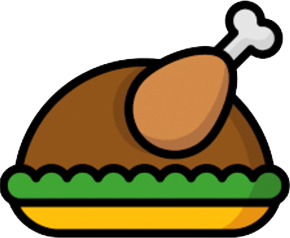 50%Turkey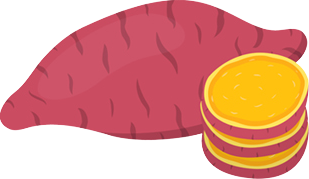 28%Sweet Potato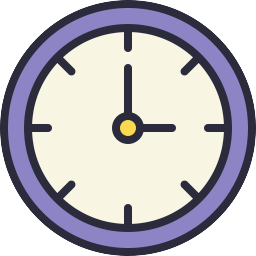 28%Freshly prepared
Turkey with Sweet Potato and Cranberry
£24.99 - £42.99
50% Total Turkey rich in amino acids, vitamins & minerals. Turkey is a delicious source of protein.
Minimum 26% Freshly Prepared Turkey. A responsibly sourced and highly digestible protein source.
Digestive Health Pre-biotics MOS (Mannan-oligosaccharides) & FOS (Fructo-oligosaccharides) which may help to promote the growth of healthy gut bacteria and aid digestion.
Added Omega 3 Supplement to help support healthy skin & coat.
Sweet Potato; an excellent alternative to grains, sweet potato is a complex carbohydrate high in B vitamins.
No Added Artificial Colours & Preservatives. Naturally preserved using rosemary extract.
| Expected Weight Of Dog | Adult | Working dog |
| --- | --- | --- |
| 1-5kg | 25-85g | 30-110g |
| 5-10kg | 85-145g | 110-190g |
| 10-20kg | 145-250g | 190-320g |
| 20-30kg | 250-335g | 320-430g |
| 30-40kg | 335-415g | 430-530g |
| 40kg+ | 415g+ | 530g+ |