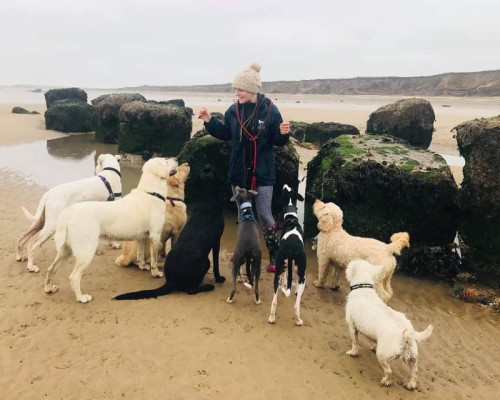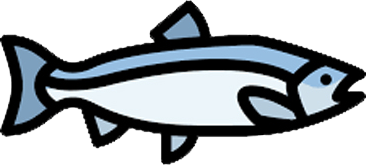 65%Salmon
35%Veg & Botanicals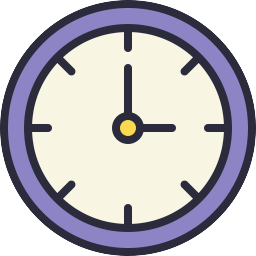 35%Freshly prepared
Superfood 65 - Puppy Salmon
£54.99
The Superfood 65 range includes a selection of recipes with the finest freshly prepared raw meat gently cooked to protect the valuable protein, plus a blend of nutritiously beneficial Superfoods. The superfoods include Dill, Spinach, Fennel, Asparagus and Tomato.
65% total Salmon rich in essential amino acids, vitamins and minerals to support every day health and well-being.
Minimum 35% freshly prepared Salmon responsibly sourced and highly digestible protein.
Joint Care Pack - to help support cartilage metabolism for the growth of healthy joints in puppies.
A blend of 5 carefully selected superfoods each with their own unique benefits.
Naturally occurring Collagen. Found in freshly prepared ingredients, Collagen helps to maintain healthy joints and skin for growing puppies.
Added Omega 3 Supplement to help support a puppy's cognitive and visual development.
| Expected Weight Of Dog | 2 - 6 Months | 6 - 9 Months | 9 - 12 Months | Adult |
| --- | --- | --- | --- | --- |
| 1-4kg | 70 - 100g | 100 - 170g | 170g - Adult | Adult |
| 5 - 10kg | 130 - 170g | 170 - 250g | 250g - Adult | Adult |
| 11 - 25kg | 240 - 280g | 280-280g | 280-250g | 250g-Adult |
| 26 - 35kg | 370- 410g | 410 - 430g | 430-400g | 490-Adult |
| 36-45kg | 460-500g | 500-520g | 520-490g | 490-460g |