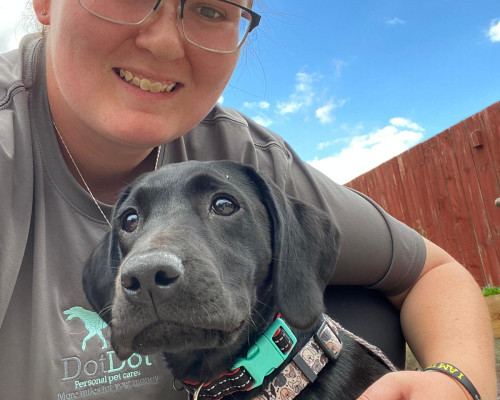 65%Duck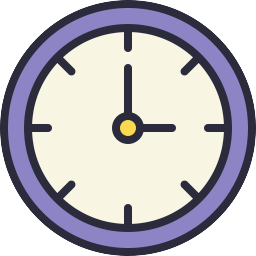 35%Freshly prepared
Superfood 65 - Duck
£54.99
The Superfood 65 range includes a selection of recipes with the finest freshly prepared raw meat gently cooked
to protect the valuable protein, plus a blend of nutritiously beneficial Superfoods. These Superfoods include parsnip, beetroot, orange, asparagus and pumpkin.
65% Total Duck. Rich in essential amino acids, vitamins & minerals to support every day health and well-being.
Minimum 35% Freshly Prepared Duck Responsibly sourced and highly digestible protein source.
A blend of 5 carefully selected superfoods each with their own unique benefits.
Naturally Occurring Collagen found in freshly prepared ingredients. Collagen helps to maintain healthy joints
and skin.
Pre-biotics MOS and FOS which are beneficial for the growth of healthy gut bacteria and support digestion.
No Added Artificial Colours & Preservatives.
| Expected Weight Of Dog | Adult |
| --- | --- |
| 1-5kg | 25-85g |
| 5-10kg | 85-140g |
| 10-20kg | 140-235g |
| 20-30kg | 235-320g |
| 30-40kg | 320-395g |
| 40kg+ | 395g+ |