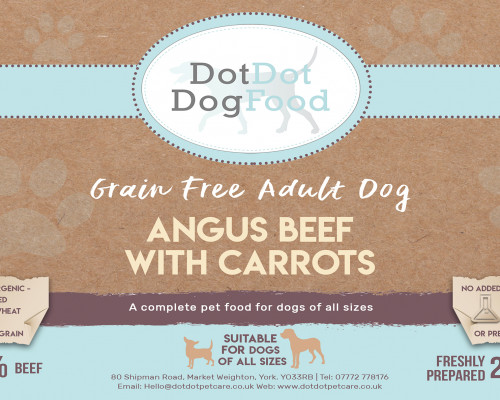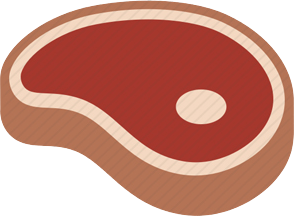 50%Beef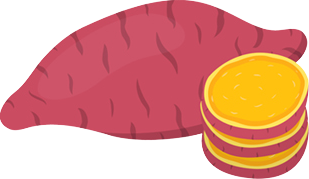 26%Sweet potato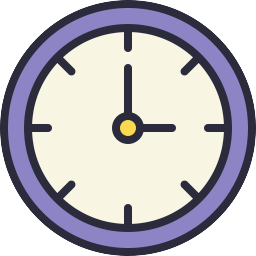 28%Freshly Prepared
Angus Beef with Carrots
£24.99 - £43.99
• 50% Beef – Rich in amino acids, vitamins & minerals Beef is a delicious source of protein that your pet will love!
• Sweet Potato- An excellent alternative to grains, sweet potato is a complex carbohydrate high in B vitamins.
• No added Grain– This recipe is designed to be suitable for those with grain intolerance/ sensitivity but is suitable for all Fur Babies who like top quality food!
• Minimum 26% Freshly Prepared Beef! A natural and traditionally sourced highly digestible protein source.
• Added Omega 3 Supplement- an excellent source of EPA & DHA to support cognitive function, visual development and help to reduce the inflammation response.
• No added artificial colours & preservatives.
Always ensure there is a clean, fresh water supply available.
Store in a cool dry place - shelf life is 18 months.
| Expected Weight Of Dog | Adult | Working dog |
| --- | --- | --- |
| 1-5kg | 25-90g | 30-110g |
| 5-10kg | 90-145g | 110-180g |
| 10-20kg | 145-250g | 180-300g |
| 20-30kg | 250-335g | 300-410g |
| 30-40kg | 335-415g | 410-510g |
| 40kg + | 415+ | 510+g |