High Meat/Fish Content 

Perfect for dogs with Allergies 

Grain Free & Hypoallergenic
DotDot DogFood provides all of the following:

Grain free
No added colours or preservatives

High meat content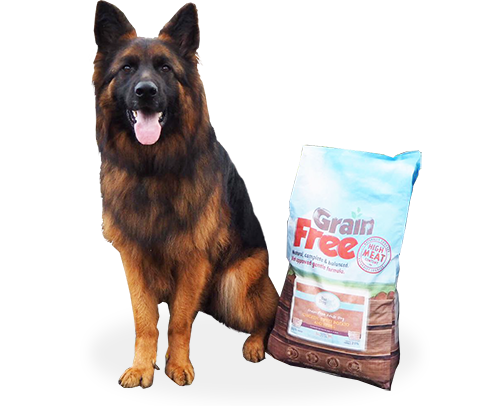 DotDot DogFood is a Grain Free range of Food & Treats that has been developed using Freshtrusion ™ - this is a first in dry pet food manufacturing.
Freshtrusion™ technology allows more fresh ingredients to be used in dry pet foods than any other extrusion system in the world, including fresh meat and now fresh vegetables, herbs and 'botanicals'.
Freshtrusion™ technology cooks the meat at a gentle 90 C temperature keeping in the freshness and protecting the proteins. DotDot DogFood benefits from Human-Grade & Ethically sourced Ingredients, with 100% provenance, meaning that you can trace each ingredient back to its source.
"Be a DotDot dog"
Diets dictate behaviour and health and exercise is essential
Who better to partner up with than the worlds Finest Pet Food Manufacturer, their expert nutritionalists and team of Vets who have worked tirelessly to approve all the recipes you will see here today.